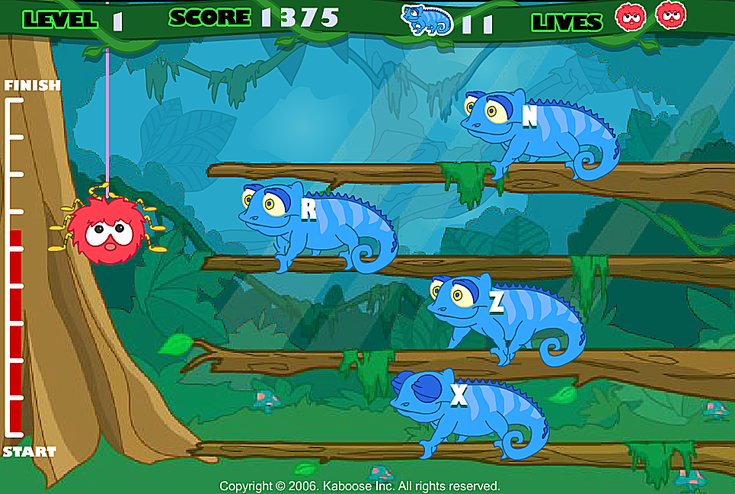 Best typing games you can play online
Typing games are very good for children as well as adult if you want to learn to type. It will also improve your accuracy and typing and speed as well. The typing skills will be improved and they are good to play. It's very good if we can learn to type as well as play fun games. In this article, we will try to provide you with the best typing games that are present on the internet. There are varieties of games available on the internet which are very fun to play. Let's have a look at them.
Spider typer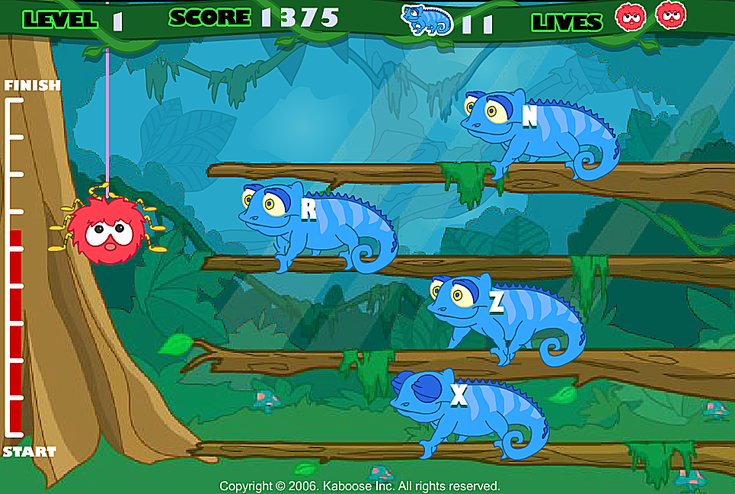 This game is very good for kids and adults and allows you very much difficulty modes. In this game, The spider will need your help up in escaping. The spider needs to escape from chameleons. This free typing game is very good for you. When you type a word that is present on the chameleons you need to destroy them. You also need them to prevent berry so that it cannot be eaten and can go to the finish line without any problem. Various difficulty levels are available in this free typing game and this game is very good to increase your skills. There are also some drawbacks in this game that you need to wait for the ad if you want to play. You cannot pause the game and also it required flash.
Keyman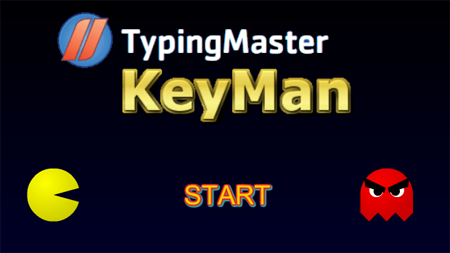 In this game you can check your multitasking skills and your awareness in the game.it is again free typing game and if you are a beginner typer the game is very good for you. You can use your keyboard and also show with your choice to locate letters and numbers. This button is useful for moving Pacman in directions like the right direction, up and down and also escaping from the ghost. After the moves letter and numbers will be changed and you need to think about the direction and keys to choose. Some of the drawbacks of these games are that you do not have the feature to pause. One more drawback is that it starts with the ad.
Trash typer
In this game, you can test the words and game is fast-paced. It is also a free typing game. This game is good for someone who is good at identifying the keys. The one who can easily identify keyboard keys and can spell the words. Some bubbles will fall from the sky and you have to type the words and the dinosaur sitting in the car will destroy the words. You will get 4 lives to play and starts with some easy words and bubbles were also be slow. But as the game will progress you will find more difficulty in speeds. Some of the topics in this game are that you have to require your flash on. Another drawback of this game is you always have to start from easy mode and have to press enter after writing each word.
Alpha attack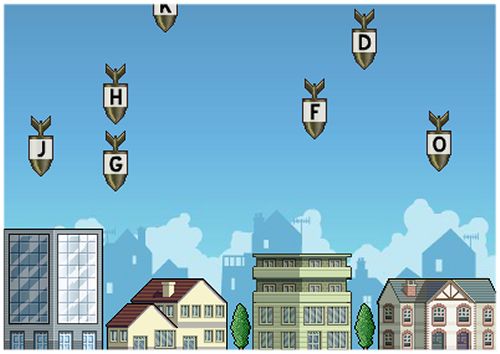 This game will allow you to get to the advanced level that you have achieved. You will also get varieties of difficulty level in this game and also a feature that will help you in the crisis time. The game will challenge you in killing the enemies that are present in your screen by typing the words in the keyboard. You will find 3 difficulty levels in this game. You have to enter a password for unlocking the levels if you have to return to a different level next time when you will play. You will be shown password in the beginning and after finishing level 1 you will have another password for level 2.
You can also customise the characters with your choice and also have features of cheat codes. One of the good things in this game is that you can try all level again and again without repeating the previous level. You can use spacebar in activating the bomb. This bomb will be helpful to you including all animals present on the screen. Some drawback of this game is that you will not able to pause the. Another drawback of this game is that it is being played on a small screen. In this game also you will need a flash required.